Connection Information
Freely connect with us at stickmud.com port 7680 via telnet and port 7670 encrypted. Scroll down to learn about the various methods to connect to us with your favorite devices.
Accessibility
For visually impaired players, please consider this accessibility pack designed by one of our players designed for use with the TinTin client or beta test the new accessibility features of this version of Mudlet (still in development!). Our wiki page on accessibility offers commands that will optimize your game experience, or type help accessibility after you enter the game.
Introduction
Our community of players has enjoyed the StickMUD game world for more than 30 years, as we were established on June 17th, 1991. StickMUD is a free, multi-player, medieval fantasy hack-and-slash game played with text only. One may role-play as a Bard, Fighter, Mage, Necromancer, Ninja, Thief, Healer or Priest. Players train skills in both craft and combat aligned with their chosen guild. Choose between 19 player races. Heroes and villains alike are invited!
Browser
Grapevine for browsers (encrypted)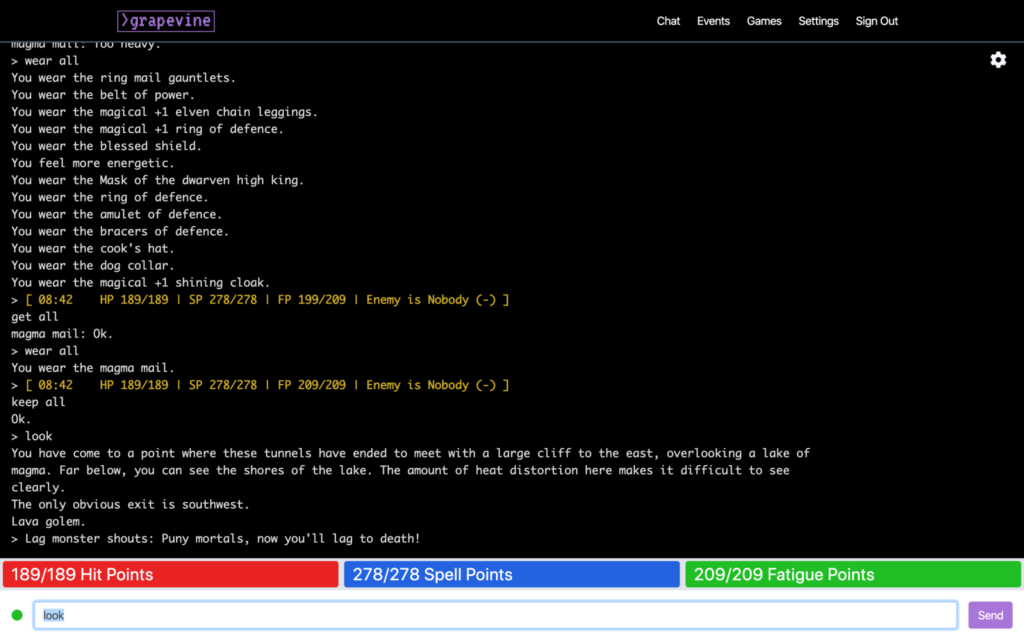 Game Client (recommended)
Mudlet for Windows, Mac, Linux or Chrome OS (encrypted on port 7670)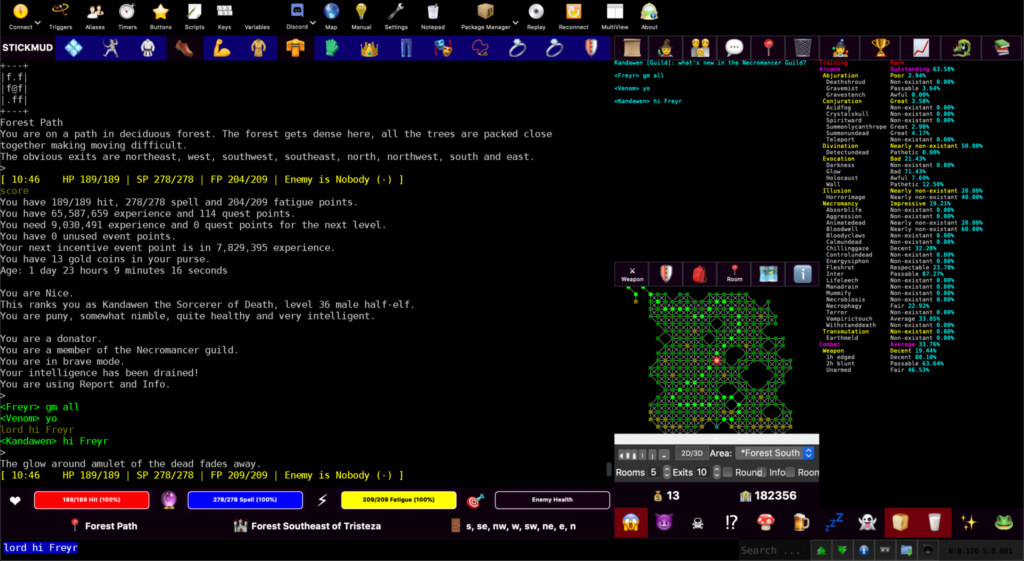 iPhone
Mudrammer for iOS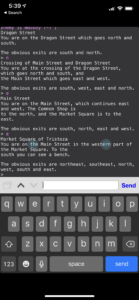 Android
Blowtorch for Android

TinTin++ for Android